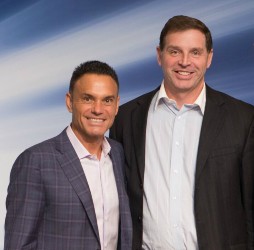 Original Shark from the ABC hit series Shark Tank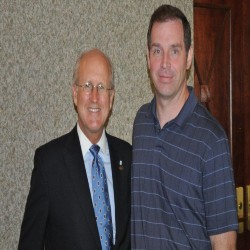 Former Controller General of the United States

Co author of Chicken Soup for the Soul series

Without enough income, your assets could deplete too soon. We can help you avoid that.


Request Your

Free Consultation
Set up your appointment to discuss your financial future and get you on the right path to achieving your goals.
See how we can help you!
Smart Money Moves for an Abundant Retirement has been featured in more than 100 publications with millions of viewers.  See what everyone is talking about!
Steve Casto
Omaha Financial Advisor & President of Retirement Matters
Advisory Services offered through API Financial Advisors. We do not accept orders and /or instructions regarding your account by e-mail, voice mail, fax or any alternative method.Privileged/ Confidential Information may be contained in this message. This electronic mail transmission and any document(s) accompanying this transmission is privileged, and may be proprietary in nature. It is intended only for the use of the named addressee(s) to which it is directed. If you are not the addressee(s) indicated in this message (or responsible for delivery of the message to such person), you may not copy or deliver this message to anyone. In such case, you should destroy this message and kindly notify the sender by reply email. Please advise us immediately if you or your employer do not consent to Internet email for message of this kind. Opinions, conclusions and other information in this message that do not relate to the official business of our firm shall be understood as neither given nor endorsed by it.